OUR GOAL IS TO DELIVER CREATIVE RESULTS.
The brand Of A New Generation.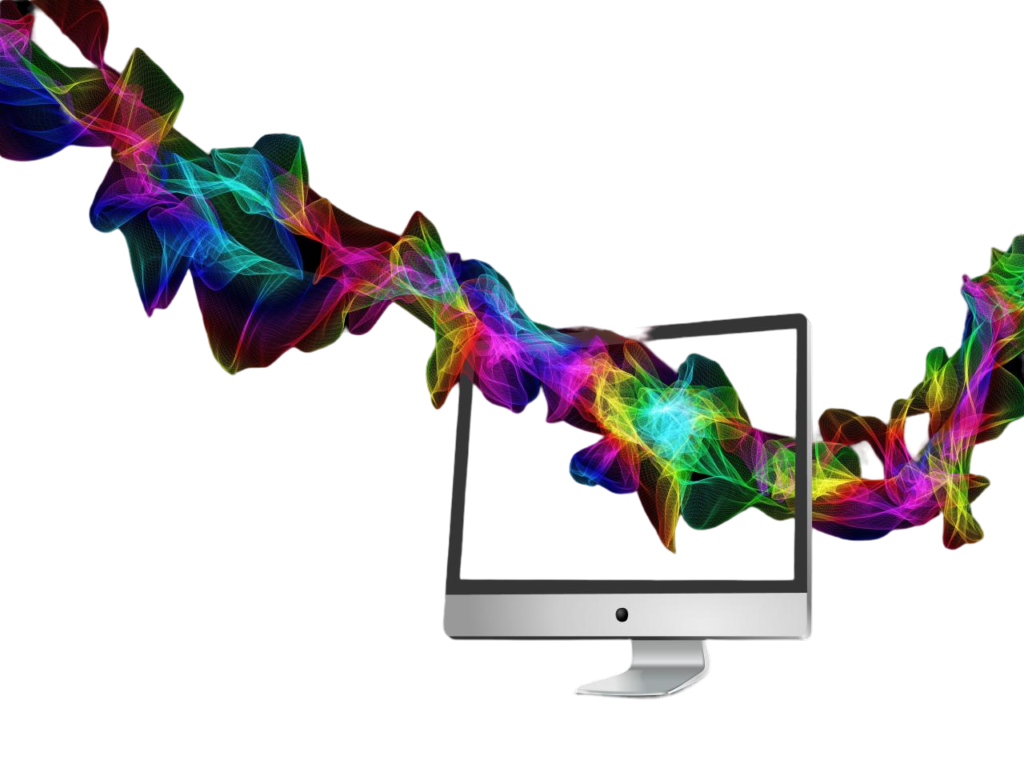 We are organised in such a way that we can work closely with our clients, who work directly with our designers. Our visual designers collaborate to create elegant, communicative, and one-of-a-kind solutions to a wide range of business challenges. We recognise that visual communication is a multifaceted discipline that communicates your distinct image to your target audience. Every piece of marketing material must work to reinforce your brand in order for it to be instantly identifiable in a crowded market. We are a service company that works hard to discover your company's potential.
We provide a wide range of 3D CAD design services, from 3D conceptual modelling to engineering design, with deliverables ranging from 2D or 3D engineering drawings, 3D CAD files for CAD/CAM machining, or even filCad-Services for 3D printing and rapid prototyping, depending on project requirements.
You can schedule 3D CAD services on a per-project or per-day basis. We also offer 3D CAD design services on-site, although this is dependent on location and project length.

GIVE YOUR BUSINESS A BOOST WITH DESIGN SQUARE
We work with businesses to create engaging experiences that are articulated across brand, online, applications, marketing, and surroundings in order to help them expand their market share.
Across all industries, our clients range in size from start-up small firms to huge global organisations. Everything we produce is intended to be interesting, well-organized, and memorable. We work diligently to guarantee that everything we produce operates and meets business objectives and we partner with customers for the long run.
Need help in your next project?